Barry Smith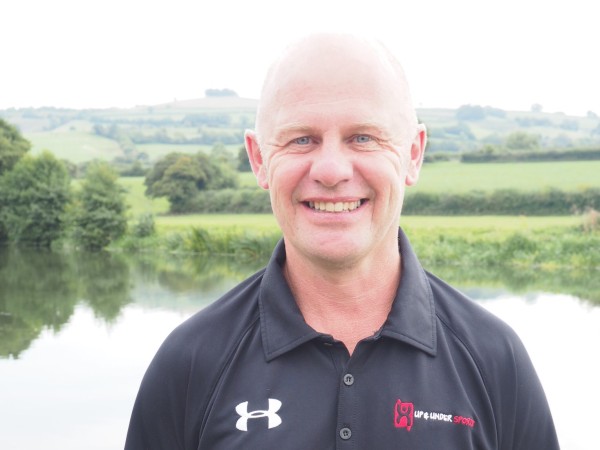 Barry has over 20 years experience of teaching and coaching. A qualified level 2 football coach and level 1 in Rugby and Cricket, Barry also specialises in teaching PE to Pre School children and in nursery's.
What are your sporting specialisms?
Sports provision for pre schools, cricket, rugby and football.
Swimming, tennis and watching Bath Rugby.
Escape to Victory, Notting Hill and Billy Elliot.
Roast Dinner, Chilli, Steak.
Top three holiday destinations?
France, Cornwall and Devon.
Who is your Sporting Hero and Why?
My PE teacher because he taught me to have passion, leadership and to never give up.
Who would be your three dream dinner party guests?
Lionel Richie, Gary Lineker and Owen Farrell.
If you could get a VIP ticket to any sporting occasion, which one would it be and why?
World Cup final tickets for football and rugby union.