Rachel Martin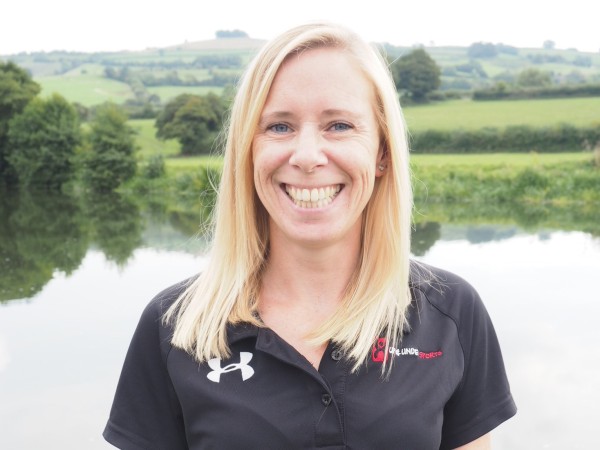 Rachel is a Team Leader who's role is to inspire, support and motivate her excellent team of coaches. Rachel has a background in personal training and has worked in education for 9 years, being a qualified Secondary PE teacher for 5 years. Rachel is passionate about delivering the teacher mentoring programme with areas of expertise in team sports, fitness and gymnastics.
What are your sporting specialisms?
Netball, hockey and fitness training.
I love to play netball and I am part of the Easton Netball Club in Bristol. I enjoy playing tennis when the sun is shining. I also enjoy baking.
The Hunger Games, Despicable Me and Pitch Perfect.
Double decker, Toblerone and Yorkie.
Lasagne, fajitas and steak.
Top three holiday destinations?
Thailand, New Zealand and Malta. I'd love to go to Canada next.
Who is your Sporting Hero and Why?
I really admire Jessica Ennis as she is an inspiration to female athletes and a really positive role model to young people.
Who would be your three dream dinner party guests?
I would love to invite my 3 closest old school friends who are dotted around the country as I know we would have a lot of fun and have a great time catching up.
If you could get a VIP ticket to any sporting occasion, which one would it be and why?
I would love to go to Wimbledon as it's always a highlight of the sporting calendar for me and I've never been before. I am also a big fan of Andy Murray.