Robin Lett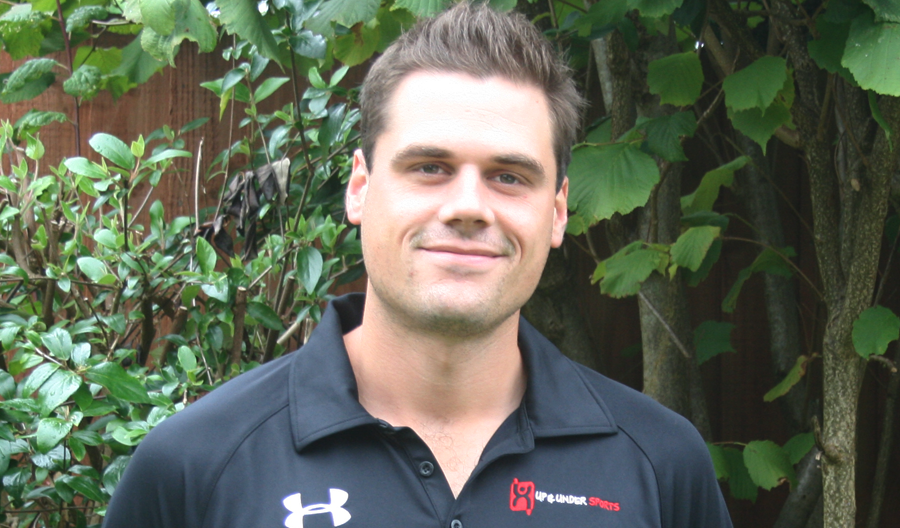 Robin is a Level 2 Cricket coach who is also involved in our Multi Skills programmes.
What are your sporting specialisms?
Cricket, Football, Rugby, Multi Skills.
Watching sport, Playing golf, Gardening.
Oceans Eleven, Blades of Glory, Moneyball.
Lasagne, Anything Thai, Pork Belly.
Top three holiday destinations?
Thailand, Las Vegas, Greece.
Who is your Sporting Hero and Why?
Ole Gunnar Solskjaer – loyal, hardworking and scored the most important goals.
Who would be your three dream dinner party guests?
Ole Gunnar Solskjaer, Nick Evans, Ricky Gervais.
If you could get a VIP ticket to any sporting occasion, which one would it be and why?
2015 Rugby World Cup Final. The biggest event on the calendar at the home of rugby! What could be better?!