After School Clubs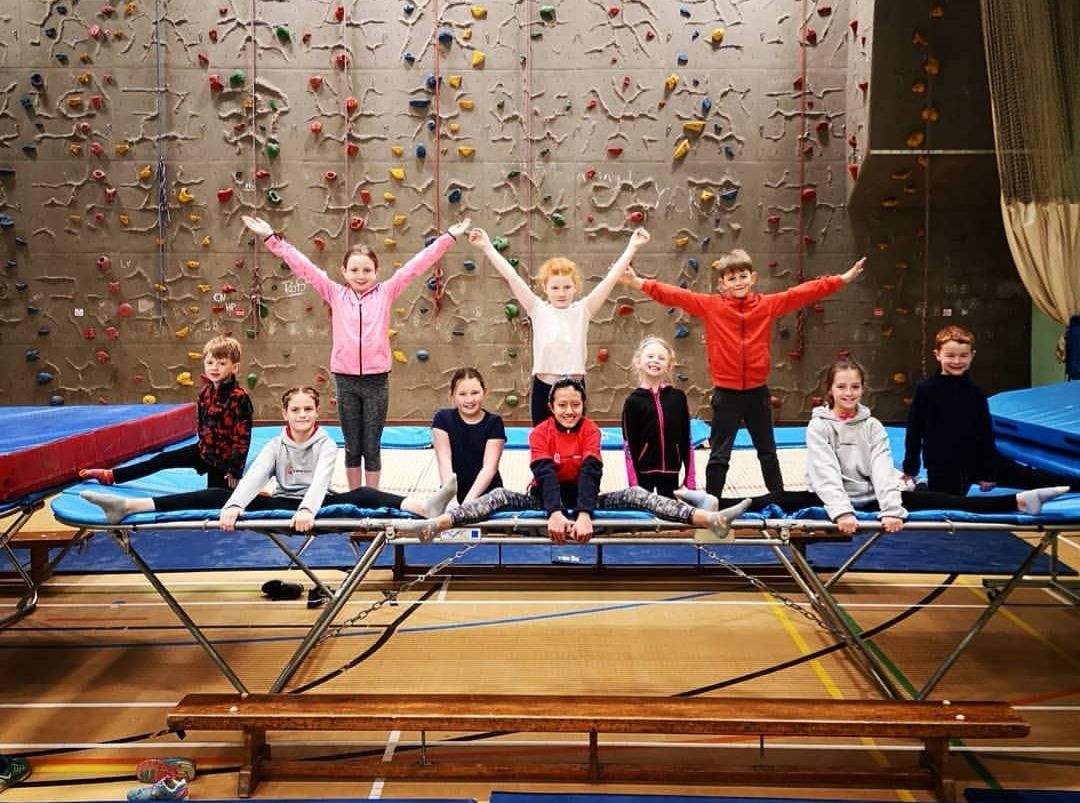 Up & Under Sports works closely with our schools to provide both breakfast and lunchtime clubs, but the most popular are the after school clubs which give the pupils an opportunity to continue to learn and progress through physical activity in an environment which is safe and fun. We currently run 6 breakfast clubs, 16 lunchtime clubs and 50 after school clubs with some of our schools having up to 4 clubs running per week. Last academic year we had over 650 children attend our various after school clubs and many of these children are attending our clubs once again this year!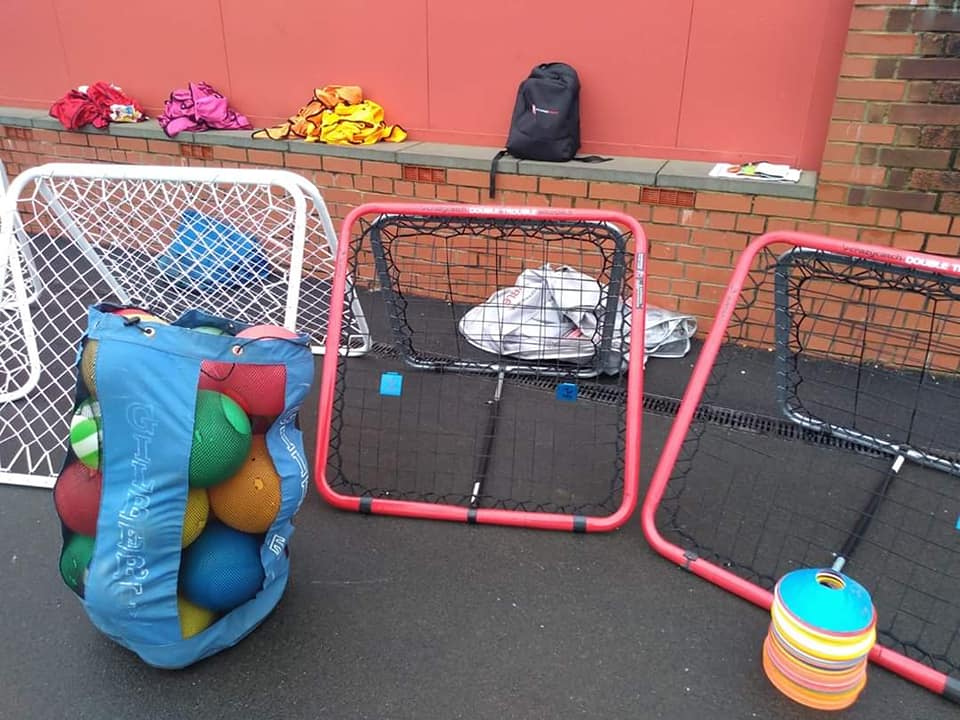 We provide clubs for all age ranges from preschool through to Key Stage 4. We like to find out what sports clubs the children at our schools would be interested in attending so we can help to motivate and encourage them to be active and healthy through sport. There is a very strong link highlighting the benefits of physical activity and positive mental health so we endeavour to support and encourage each participant to progress at a rate which is suitable to them and just as importantly, to have fun!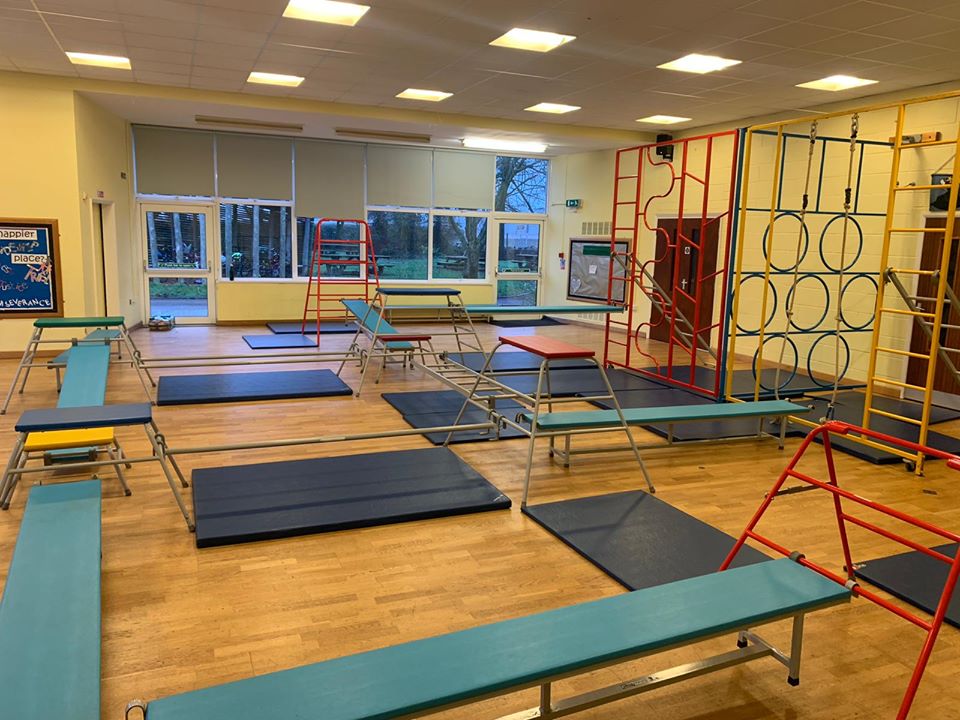 During the school holidays, we create additional opportunities for those that want to stay active in the form of our Up & Under Sports Multi Sports courses. These are held at 4 venues including Hardenhuish School, Chippenham, Kington St Michael C of E Primary School, Salfford Primary School and All Saints School, Netheravon. All major sports are included in these active days including some less commonly played such as Lacrosse, Parkour and Tchuckball and we also invite specialist coaches in to provide Climbing, Martial Arts, Swimming and Trampolining. These courses are open to all young people aged between 4 and 13 years old and are a fantastic way to stay busy and active, make some new friends and try something new during the school break!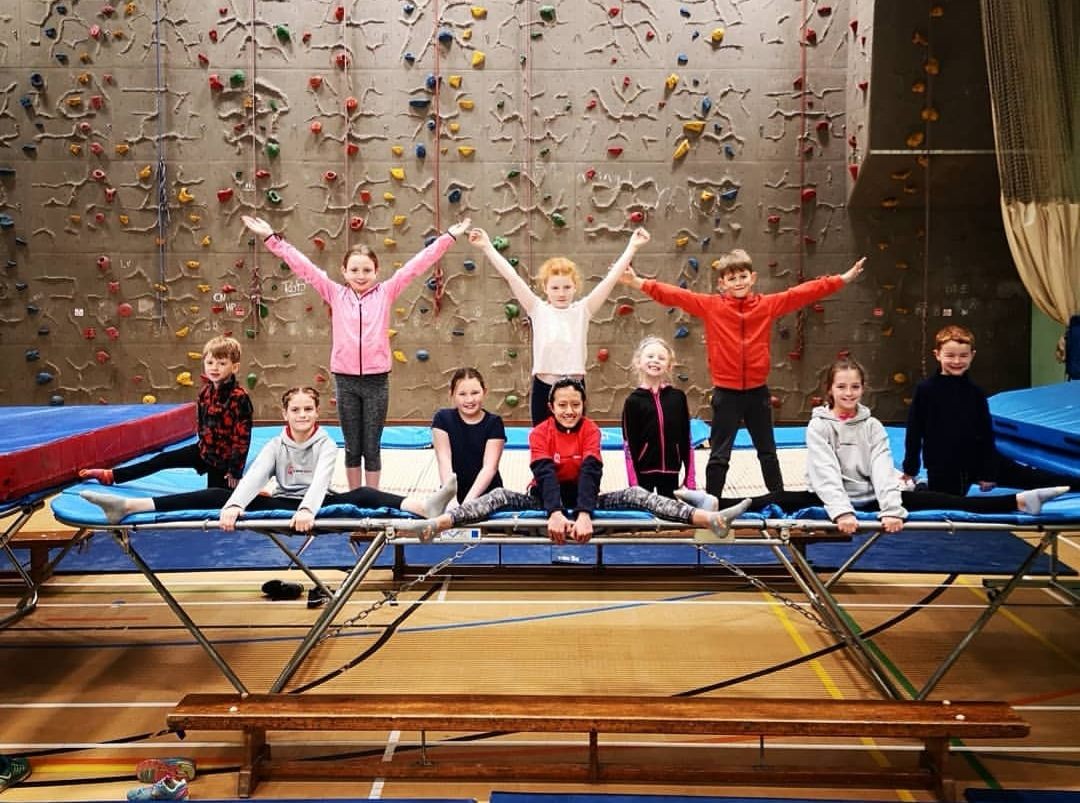 At Up & Under Sports we are very lucky to be able to provide a vast amount of clubs in our schools.  For further information on any of our clubs and courses please visit our website www.upandundersports.co.uk  or contact us via email: enquiries@upandundersports.co.uk to be added to our mailing list.