Challenge Trails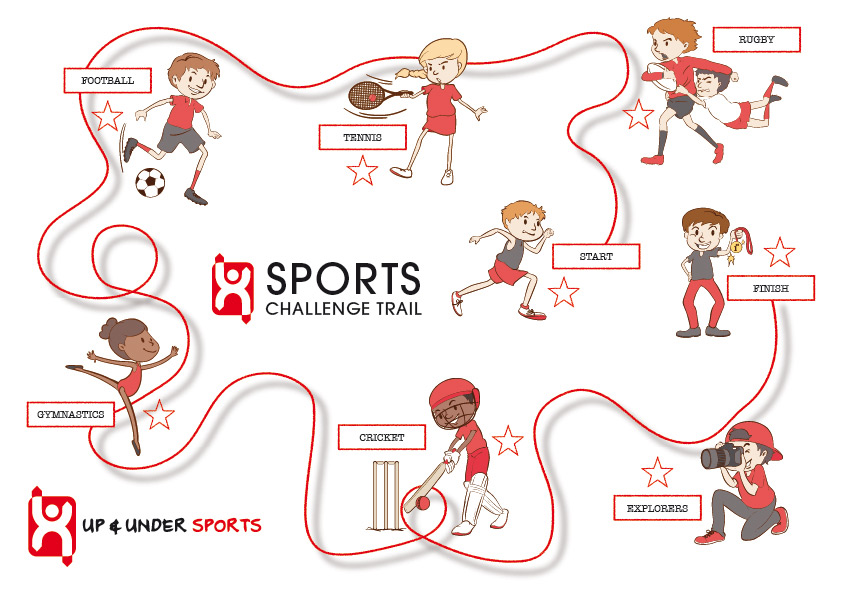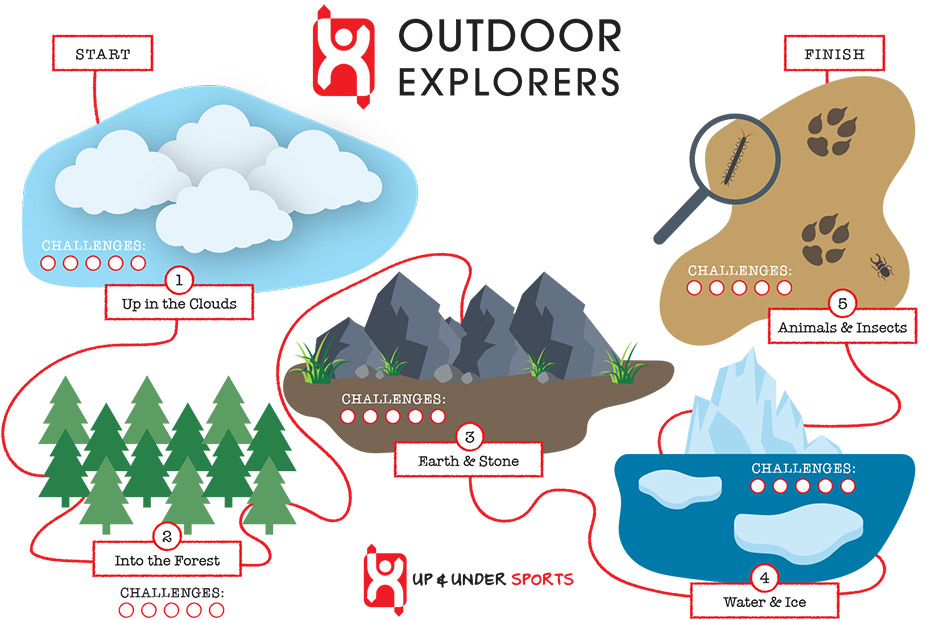 We know that being in lockdown and with schools being closed to the majority of children is a major challenge! The cold and wet weather makes getting out and being active more difficult and we all recognise the importance of movement throughout the day not just for our physical health, but also our mental health.
With all this in mind, we have designed the Up & Under Sports CHALLENGE TRAIL to ensure physical activity, fun, challenge and movement can be built into the home learning routine! We have created a road map of sports, each with a number of different challenges for you to follow on our YouTube channel.
All challenges can be done indoors with very little equipment and are appropriate for all primary school aged children, with differentiated levels to cater for all abilities.
Once a challenge has been completed, you can tick the challenge off and move on to the next in your own time.
TO TAKE PART IN THE CHALLENGE
Please fill in the form below and we will send over the CHALLENGE TRAIL map for you to fill in whilst taking part in the challenges on our YouTube channel and also the certificate for when the trail is completed.
Good luck and have fun!