David Peters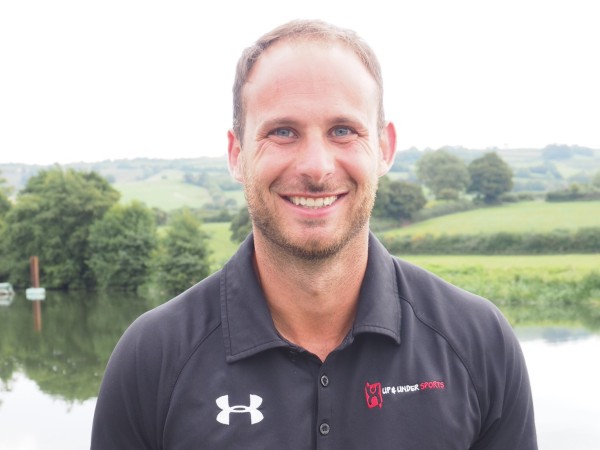 Dave is a Team Leader who's roles include the supervision, management and motivation of team members. Dave was awarded the Somerset ECB Cricket Coach of the year 2018 and is a Level 2 coach with a specialism in Cricket, Football and Multi Skills.
What are your sporting specialisms?
Football, Cricket, Athletics.
Playing and watching any sport especially Football, Playing for Brislington in the Western League, Relaxing with a film and a good 'healthy' takeaway.
Shawshank Redemption, Madagascar, Men In Black.
Kinda Bueno, Milky Bar, Malteaser Bar.
Peri Peri Chicken, Mexican, Spaghetti and Meatballs.
Top three holiday destinations?
East Coast Australia, Dalyan (Turkey), Cape Town.
Who is your Sporting Hero and Why?
Sergio Aguero – new hero from being a lifelong Manchester City fan. When they won their first premier league title in 2011-2012 season, his last minute winner against QPR was unbelievable.
Who would be your three dream dinner party guests?
David Beckham, Vanessa Hudgens, Ricky Gervais.
If you could get a VIP ticket to any sporting occasion, which one would it be and why?
West Indies Twenty 20 tournament, sat in the sun watching the cricket and dancing away to the reggae vibes.