Me, U&US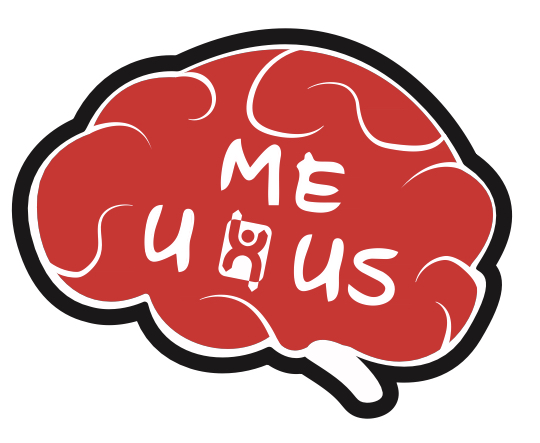 We are very excited to announce our plans to create a new nurture programme to further enhance the current pupil mentoring offer that we deliver in to schools across the South West.  Through the medium of sport and physical activity, this programme will go further to support those pupils who need help to build resilience, self-confidence and positive thinking.
Me, U & US is our new nurture programme which will endeavour to develop individual self-esteem, a growth mindset and positive behaviour in pupils.  The programme can be tailored to the individual need of each child so they can begin to understand their own emotions, the strength of their feelings and how negative feelings can be turned in to a positive challenge using a growth mindset.  Each child will receive a booklet containing a range of activities to encourage pupils to consider their own mental health and the coping strategies that they can use to control their emotions and behaviour.  These booklets can be used at any point throughout the school day so if the pupils need to take some time out of class, they can do some fun, but emotionally focused activities to reinforce the benefits of thinking positively, before returning back to class.
We have linked the programme to our Up & Under Sports values which will be connected to a reward system enabling the pupils to be recognised for their use of our positive values.
Up & Under Sports are passionate about equipping young people with the knowledge and understanding to be able to lead positive, active and healthy lifestyles.  Research has proved that mental health can be seriously improved through an active lifestyle so we are confident the Me, U & US programme can make a significant long term impact on the pupil's ability to cope with the challenges of everyday life.