Sportspersonship, as demonstrated by the professionals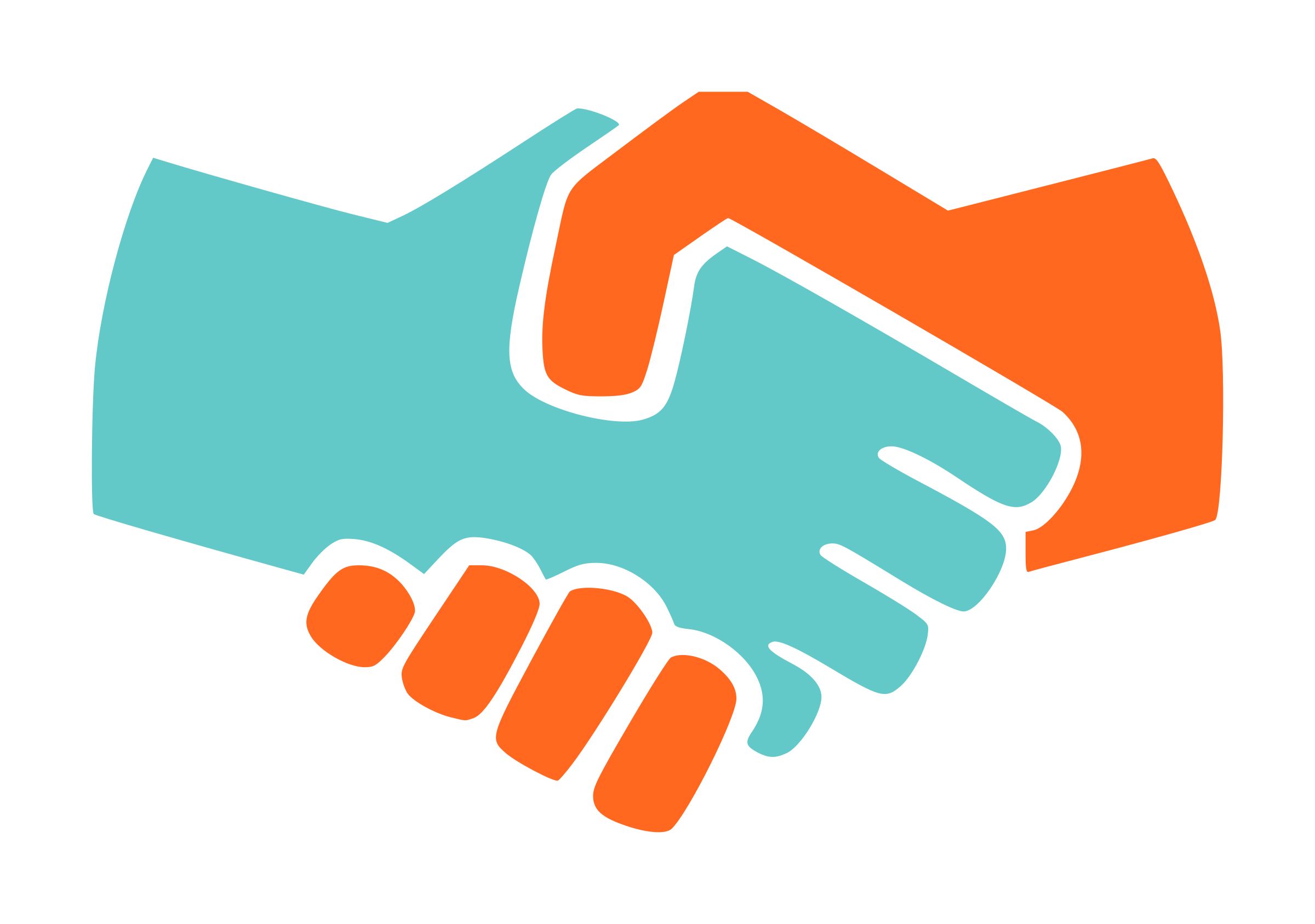 This term I have been focussing on our value Sportspersonship which links perfectly to my value last term, Passion. Last term I focused on pupils controlling their passion in victory, but also using passion in defeat to persevere.
This value gave me the opportunity to show a year 5/6 class one of my favourite clips involving cricketers Brett Lee and Andrew Flintoff in the 2005 England Ashes Victory over Australia. It highlights sportspersonship being used in the highest level of sport. You can watch the video by following this YouTube link:
I asked the pupils what words came to mind after watching the first half of the clip; celebrations, happiness, achievement, winning and of course, passion were the most common.
Then after a short discussion I showed the ending to the clip; humble, fair play, classy and sportspersonship were the words the children thought of this time.
Just from showing this short and very powerful clip, the pupils fully understood the importance of shaking hands before and after a game, encouraging other players during matches, controlling the passion of winning and being a fair sportsperson, which has made 'tournament sessions' played in a high spirit.
Dave Peters