Stuart Kingwell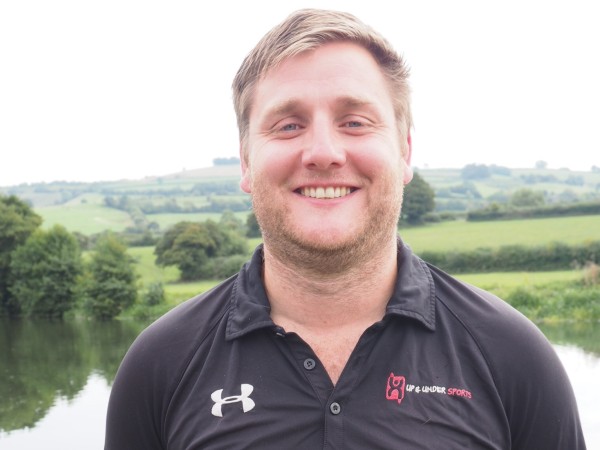 Stuart Head of Staff Performance and Development and heavily involved in our teacher mentoring programme. Stuart is currently a level 3 ECB cricket coach, a RFU level 2 rugby coach, and a fully trained multi skills coach. Stuart is also an ECB Tutor, running coaching qualifications in Somerset and Wiltshire. He was awarded the Somerset ECB Sky Sports Coach of the year in 2012 and was the coach of Bath Cricket Clubs under 15's the year they were crowned ECB national champions.
What are your sporting specialisms?
Cricket, Rugby, Multi Skills.
All sports, Relaxing with my friends, Watching DVDs.
Matrix, Green Mile, All Marvel Films.
Snickers, Mars, Cadbury Caramel.
Lasagne, Garlic bread, Apple crumble.
Top three holiday destinations?
Canada, Florida, Bognor Regis.
Who is your Sporting Hero and Why?
Mohamed Ali, supreme confidence backed up by his ability made him amazing to watch.
Who would be your three dream dinner party guests?
Rachael Bilson, Peter Kay, Stephen Fry.
If you could get a VIP ticket to any sporting occasion, which one would it be and why?
Lions Tour to New Zealand. Amazing sporting contest that I would love to be a part of.