Rob Murphy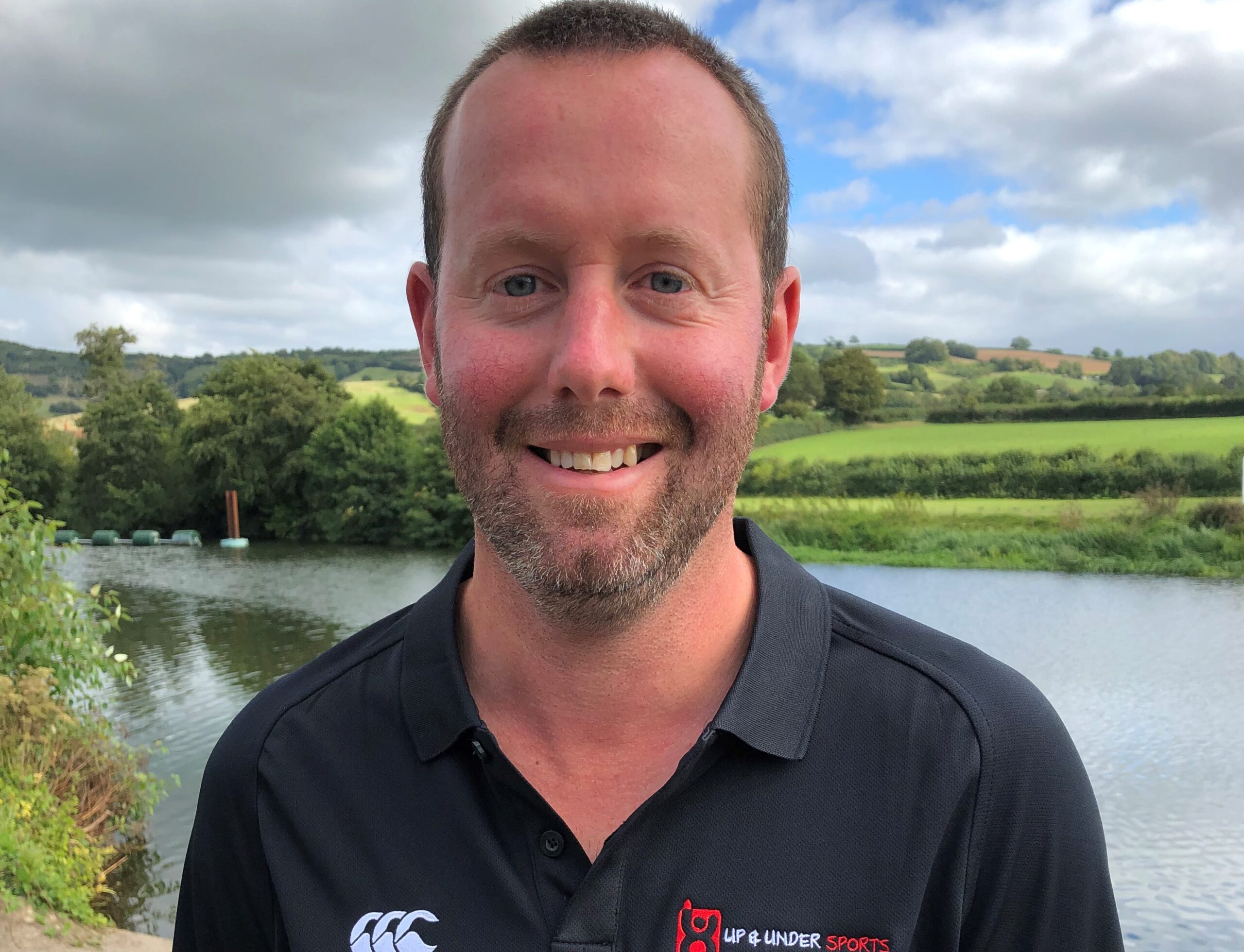 Rob is a qualified secondary PE teacher with approximately 8 years teaching experience in both secondary and primary schools and also has experience of teaching and working within SEN schools. Rob is involved in delivering teacher mentoring programmes as well as after school and holiday clubs. Rob is also a fully qualified level 3 personal trainer specialising in exercise and nutrition. His specialist sports are cricket and football which he enjoys playing competitively at club level.
What are your sporting specialisms?
Cricket, Football, Athletics, Tag Rugby.
Keeping fit, Playing Cricket and Football, Circuits Instructor, Listening to music, Watching films, Travelling.
Gladiator, Marvel Films, Full Monty.
Kit Kat Chunky, Picnic, Wispa Gold.
Indian, Fish and Chips, Lasagne.
Top three holiday destinations?
Barbados, Australia, Leeds.
Who is your Sporting Hero and Why?
My Dad – watched him as a youngster, he introduced me to clubs and teams and took me everywhere to play. He still comes to watch me play now.
Who would be your three dream dinner party guests?
Darren Gough, Michelle Keegan, Denzil Washington.
If you could get a VIP ticket to any sporting occasion, which one would it be and why?
Boxing Day Test, England V Australia at the MCG. Sunny day enjoying a few coldies and watching the Aussies squirm as we are destroying them.